Unexpected pregnancy comes with a rush of thoughts and feelings. Our staff is committed to providing ethical and confidential services in a caring environment.
If you are facing an unplanned pregnancy, we can help you by providing free and confidential pregnancy services. Medical services are provided by licensed medical personnel.
Pregnancy Tests
First-Trimester Ultrasounds
Consultations on all Pregnancy Options
Consultations and Support for Men
Prenatal and Parenting Education
Fatherhood Education
Referrals for Adoption
Referrals for Community Support Services
Support after Miscarriage or Stillbirth
Support after Abortion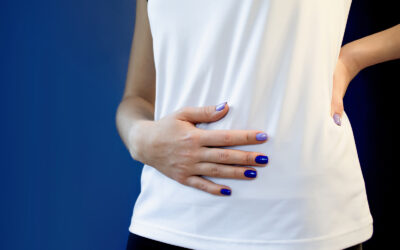 Pregnancy can cause a lot of new sensations in your body. Whether it's nausea or breast tenderness, symptoms may feel uncomfortable as you try to figure out what's happening. Then, deciphering between gas, muscle cramps, and movement inside of your belly can be...
Watertown
724 State Street
Watertown, NY 13601
Tuesday, Wednesday, and Friday: 9am- 5pm
Lowville
7636  North State St.
Lowville, NY 13367
Monday-Wednesday: 10am- 3pm