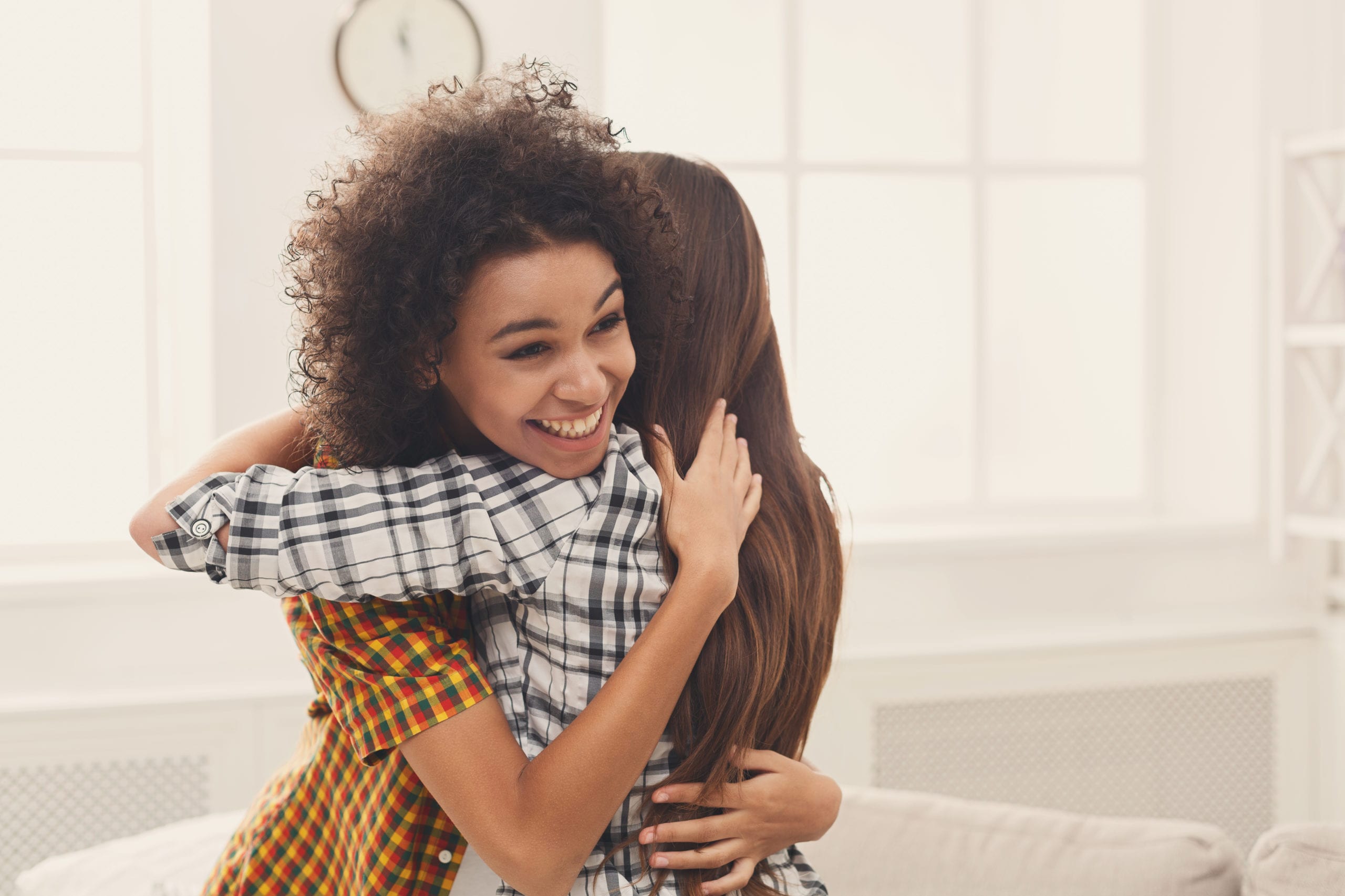 Care Net of NNY opened in 2008 and now operates two Centers – one in Watertown, one in Lowville. We are affiliated with over one thousand (1150) Care Net Centers in the U.S., and we serve Jefferson and Lewis Counties. In 2019, our Centers had 1,229 client visits. Care Net is a 501c3 nonprofit and all Care Net services
 are offered totally free of charge. Our free services are made possible by generous donations from people in our community who are deeply concerned for parents who are experiencing an unplanned pregnancy. Care Net's many trained volunteers also help enable Care Net to continue to offer free services.
WHAT   YOU  SHOULD  EXPECT  AT  OUR  CENTER
Privacy
When you come to our Center, you can rest assured that your visit and any information you share with us are completely confidential. We will not share any personal information about you or your visit with anyone outside of our organization.
Respect
At our Center, you will be met by a professional staff in a caring environment. We will not judge you, pressure you, or treat you with anything but our best – every time.
Information and Options
At our center, you will receive accurate and honest information on an array of subjects including pregnancy symptoms, abortion, adoption, parenting, STDs, and sexual health. 
Watertown
724 State Street
Watertown, NY 13601
Tuesday, Wednesday, and Friday: 9am- 5pm
Lowville
7636  North State St.
Lowville, NY 13367
Monday-Wednesday: 10am- 3pm